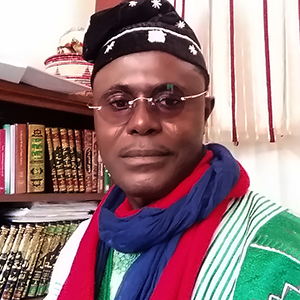 M. Zakyi Ibrahim, Ph.D.


Professor & Department Chair

Specializations: Islam; Qur'an and its Exegesis; History of Islamic Thought; Women in Islam; Religions in Africa
Office: GH-312               Phone: 657-278-8241
Email: zibrahim@fullerton.edu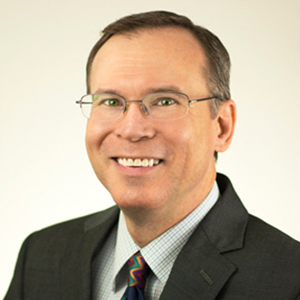 Paul J. Levesque, Ph.D.


Professor

Specializations: Christianity, Afterlife, Religion & Politics
Office: GH-309               Phone: 657-278-5902
Email: plevesque@fullerton.edu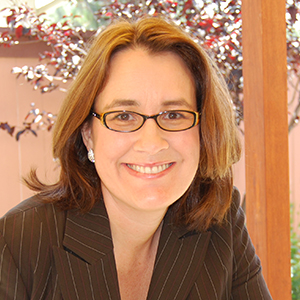 Jeanette Reedy Solano, Ph.D

.
Associate Professor
Specializations: Religion & Film/Pop Culture; Latin America & Religion
Office: GH-311               Phone: 657-278-7554
Email: jsolano@fullerton.edu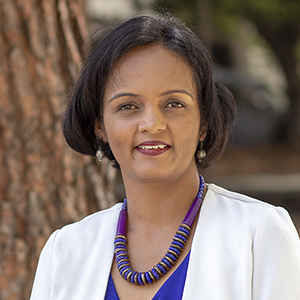 Mugdha Yeolekar, Ph.D.


Assistant Professor
Specializations: Hindu traditions; living religions of India; women and religion; religious reading
Office: G H-315                Phone: 657-278-4419
Email: myeolekar@fullerton.edu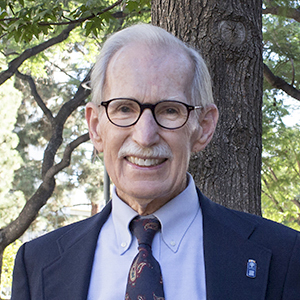 Benjamin J. Hubbard, Ph.D.
Professor Emeritus
Specializations: Judaism, Religion & Media
Office: GH-308               Phone: 657-278-3452
Email: bhubbard@fullerton.edu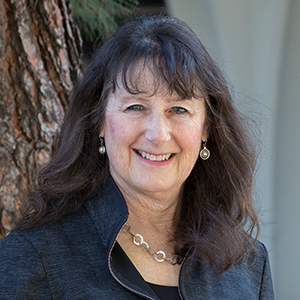 Janet Bregar, Ph.D.
Lecturer
Specializations: History of Religions, the study of Comparative Religions and Christian Studies
Office: GH-308     
Email: jbregar@fullerton.edu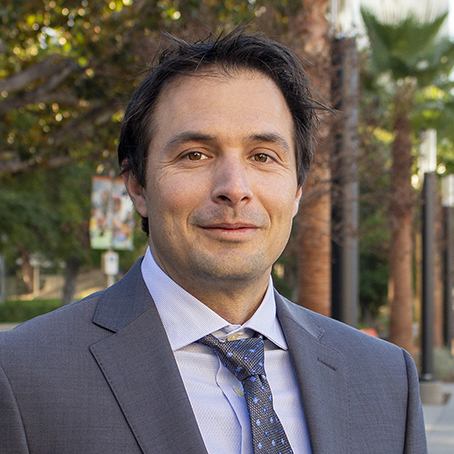 Andrew Bridges, Ph.D.
Lecturer
Specializations: Jain Studies, Utopian Studies
Office: GH-130     
Email: abridges@fullerton.edu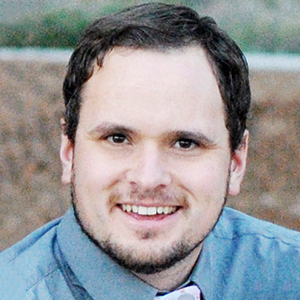 Matthew Pitts, M.A., JD
Lecturer

Specializations:  Judaism, American Religion, Mormonism and the  intersection of law and religion
  Email: mpitts@Exchange.FULLERTON.EDU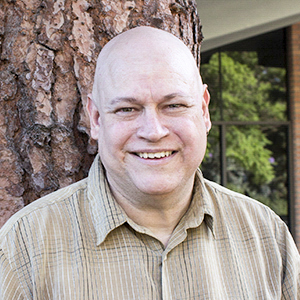 James Rietveld, Ph.D.
Adjunct Professor
Specializations: History of Christianity in the Early, Medieval, and Byzantine periods, New Testament Studies, and Greco-Roman religions
Office: H-735L                Phone: 657-278-8730
Email: jrietveld@Exchange.FULLERTON.EDU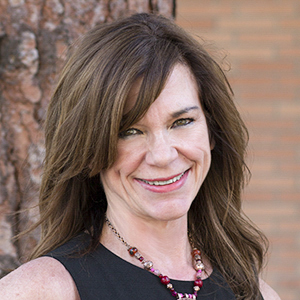 Karen F. Scialabba, Ph.D. 
Lecturer
Specializations:  Intersection of Religion, Media, & Culture; Interfaith Relations; Perspectives of Marriage & Family in Religion, Religious Education
Office: GH-308      
Email: kscialabba@Exchange.FULLERTON.EDU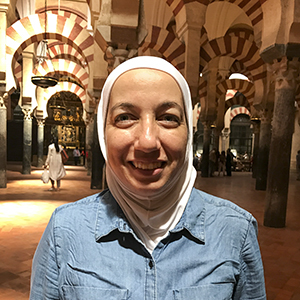 Sana Tayyen, Ph.D.
Lecturer
Specializations: Contemporary Islam, Women in Islam, Comparative Theology: Ghazali and Aquinas, Islam in America
               
Email: stayyen@Exchange.FULLERTON.EDU